Behind a great lifestyle fashion game is a group of creative developers who strives to bring their beloved fans the best virtual gaming experience. Frenzoo's fashion-savvy Me Girl team spans all over the U.S. from San Francisco to Pennsylvania as well as flavorful Hong Kong.
Our mission is to deliver the best gaming experiences to our awesome fans. On July 25th, our Me Girl team was at it again, mingling with the TRUE pros of fashion at the 5th Hong Kong Fashion Bloggers Style Summit. The host of the Style Summit is the stylish turban-bearing Miss Jasmine Webster,  a "Marie Claire Fashion Blogger of the Year" & style judge of Fashion One's "Correspondent Search". The entertainment? None other than yours truly, Style Me Girl. With a turnout of over 120+ designers, bloggers, models, industry pros and four different media channels (Fashion one included), our team braved the crowd with iPads ready to take any critique and comments coming our way, this is the experts after-all. The results? Style Me Girl was a hit of the evening. Innovative, exciting, first-of-its-kind, fun and "totally awesome" were some of the words that were used to describe Style Me Girl.  See for yourself…
Bloggers & Designers with our Marketing Intern, Tu. 
Our Chief Tech Officer & Co-Founder, Kevin.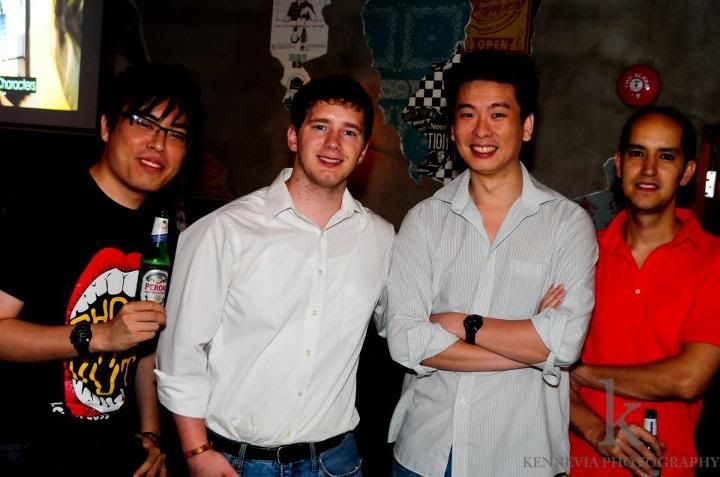 Some of our spunky team members: Jeremy, Adriaan & Louis. 
Fashion One reporting on Style Me Girl at the Style Summit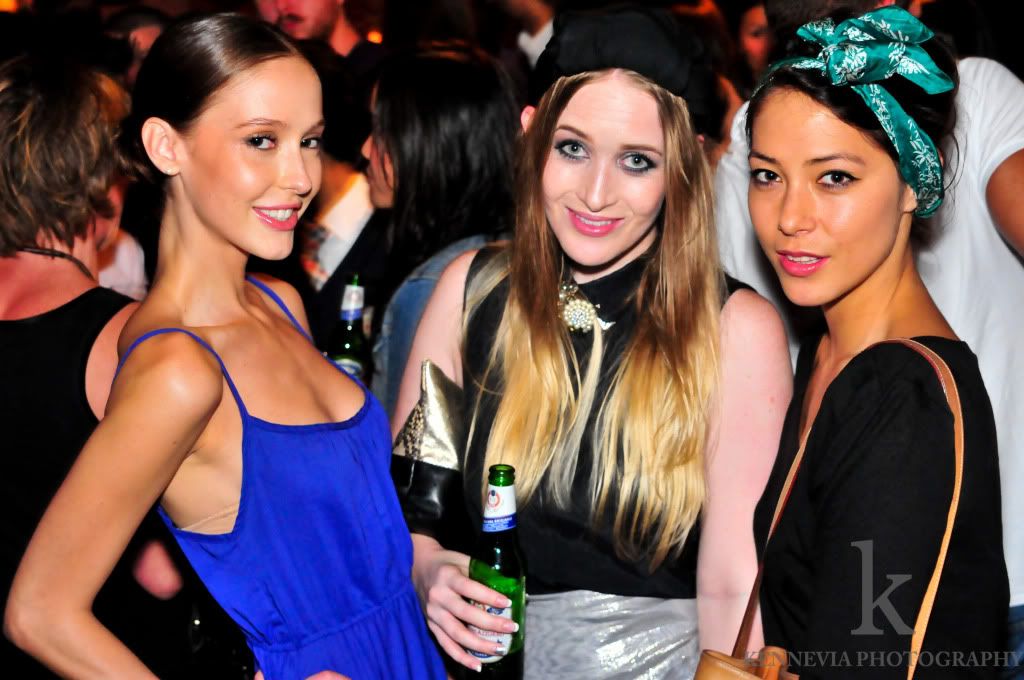 Middle: Jasmine Webster of Dress Me Blog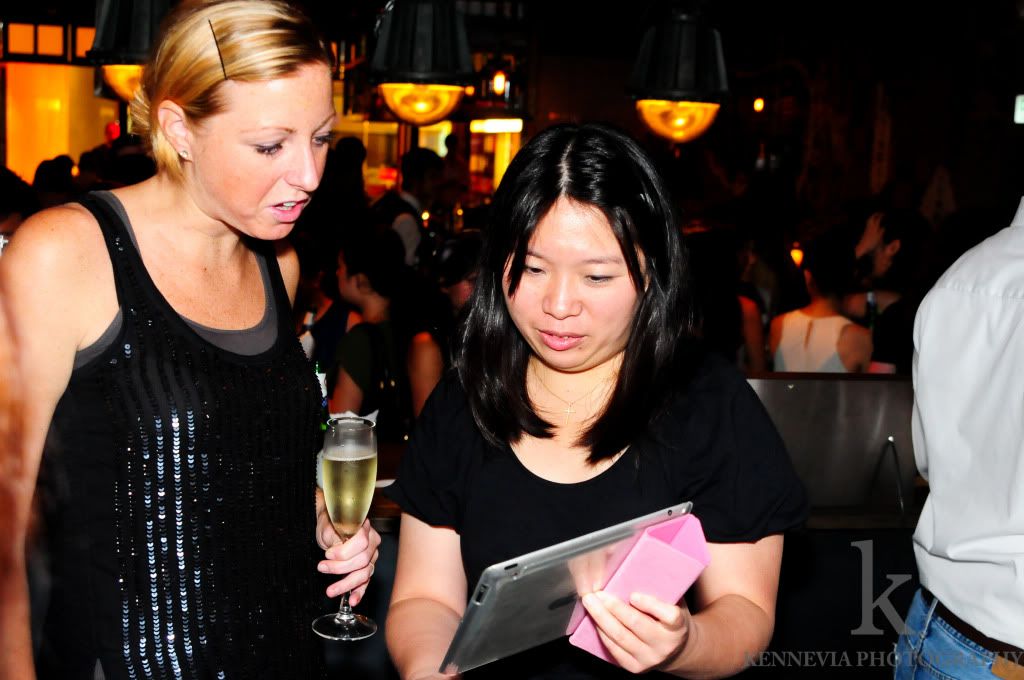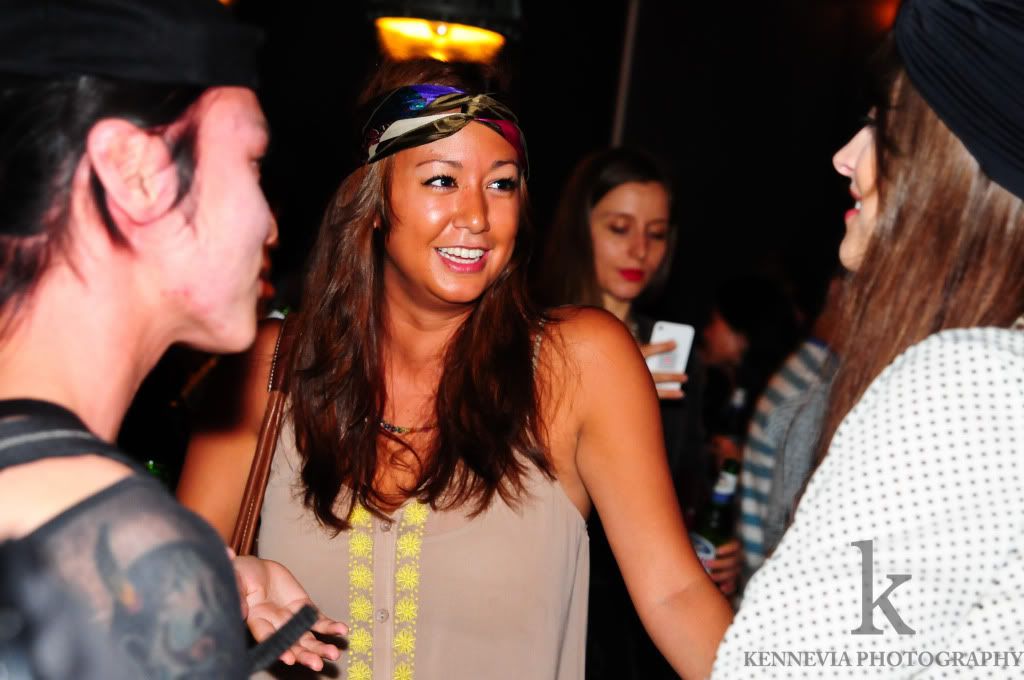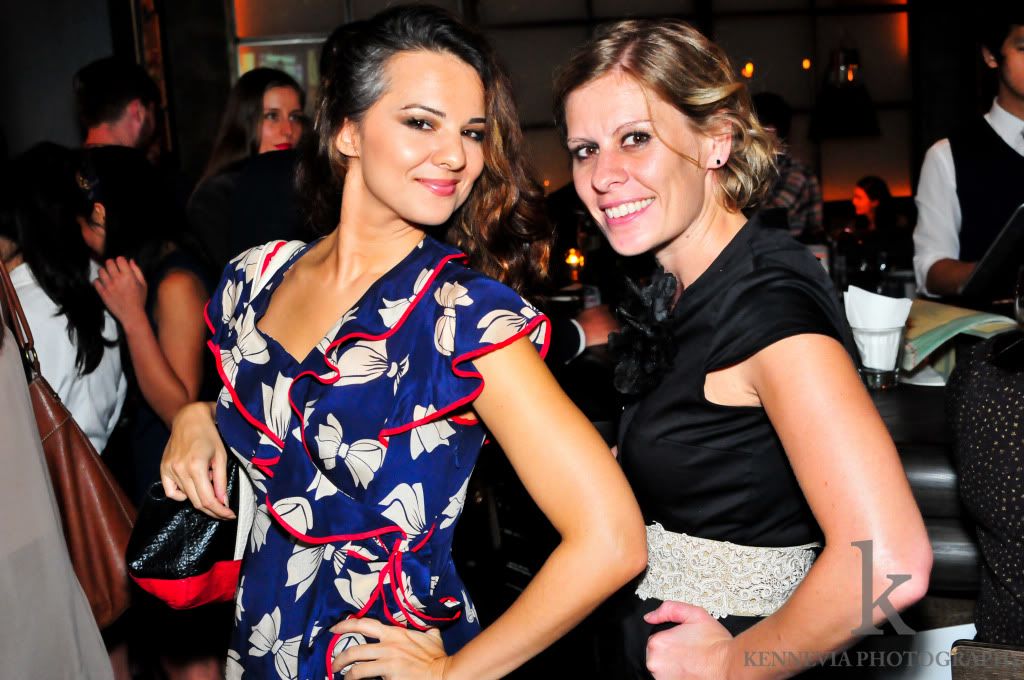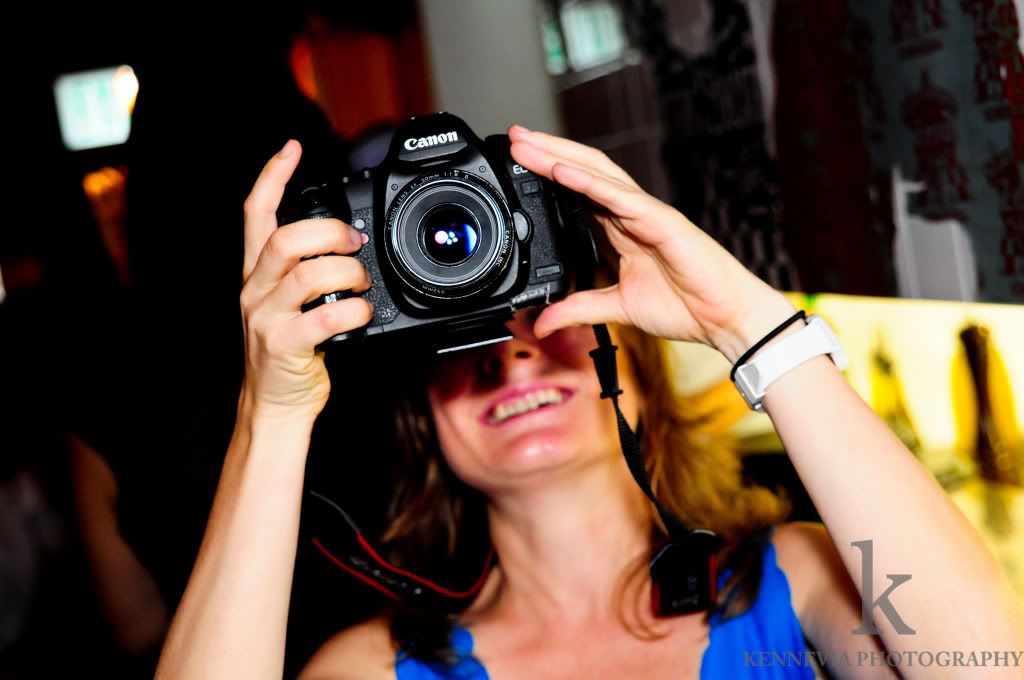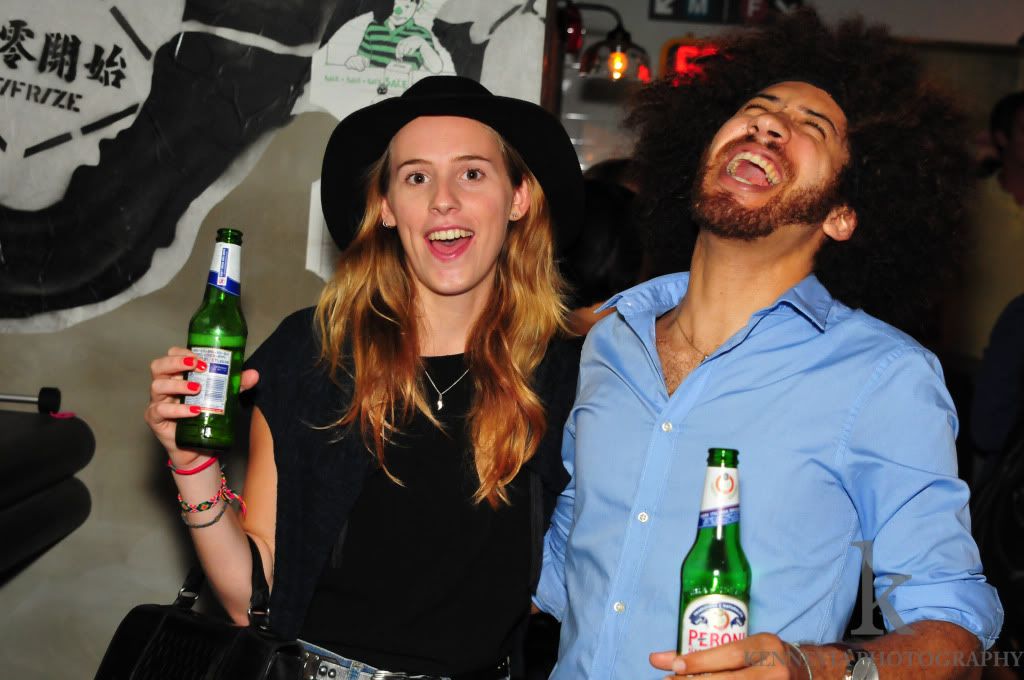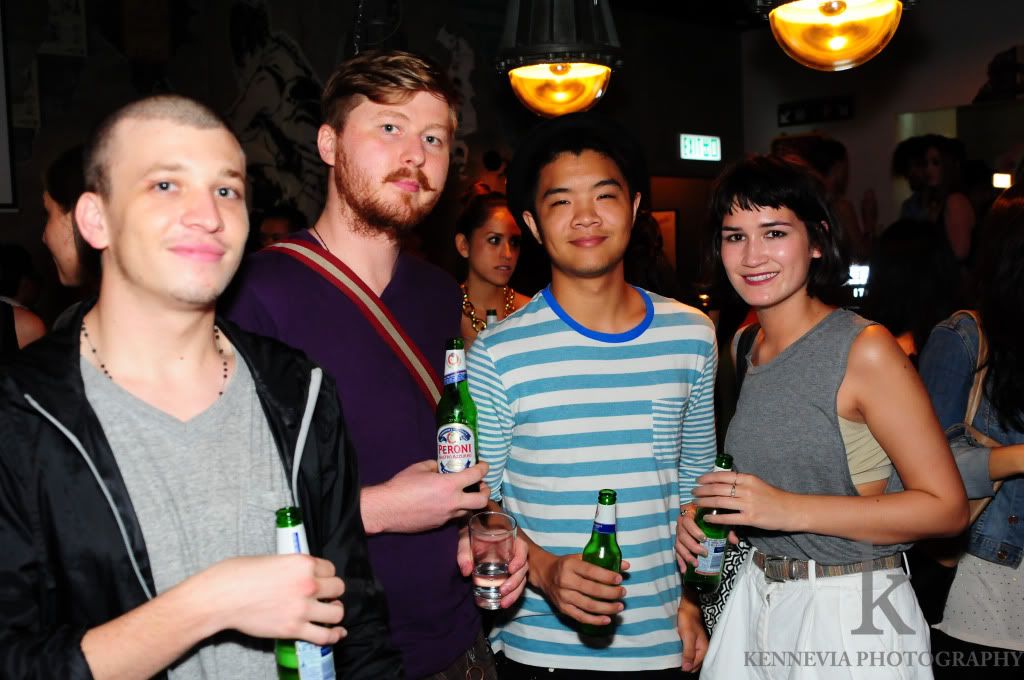 XX
The Me Girl team ;)